For nearly two decades, Strategic Systems Inc has been a trusted personnel provider for businesses across North America and beyond. We empower clients with tailored solutions that align with their unique business demands. Despite challenges, including recessions and a pandemic, our belief remains firm: a strong culture drives outstanding delivery.
As we've evolved, we've ventured into new markets and diversified our services, always striving to meet the dynamic needs of the staffing industry. Our commitment: unparalleled service to help our clients achieve their vision.
We are not standard,
we are strategic.
We zero in on the right talent swiftly. Precision matching means fewer mismatches and
quicker placements
Our services are straightforward with no hidden costs. You'll always know what you're getting and at what price.
Each candidate goes through a comprehensive check. We ensure they're more than just paper-qualified for your needs.
Every step of the way, you're informed. No surprises, just timely updates.
Industries we help transform:
STRSI is recognized by organizations with Diversity, Inclusion, and Equity at their core.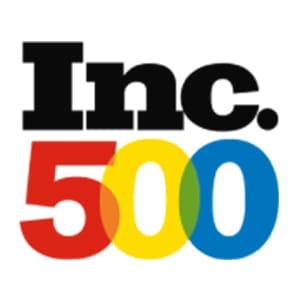 Join us and let's co-create success.