Strategic Systems transformed a franchisee group's nationwide infrastructure in 10 months, efficiently upgrading 1,000 locations with minimal downtime and no business disruptions.
Browse our collection of success stories.
Delve into our insights of Wipro's insightful 2023 report, where industry experts analyze the intricate intersection of cybersecurity, generative AI, and cloud computing. Embrace the transformative power of generative AI and cloud technologies while safeguarding your business against evolving cybersecurity threats. 
Are you looking to maximize offshore outsourcing? Learn how you can benefit from offshore teams and whether this is the right decision for you.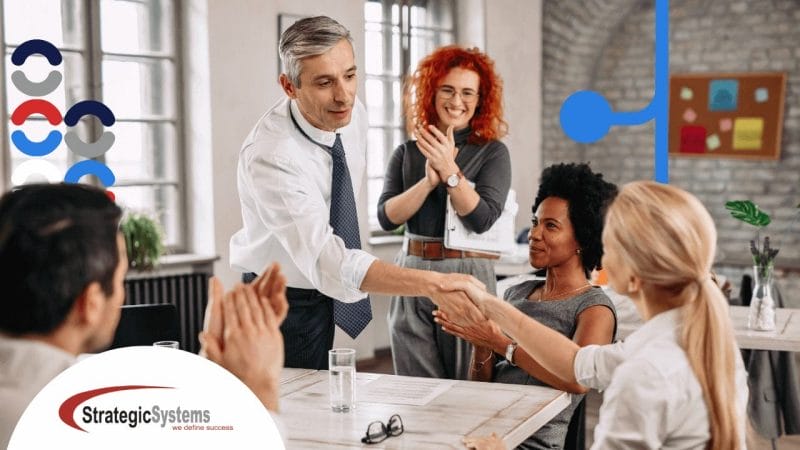 Recruitment is a significant part of candidate experience. Supercharge your recruitment through practical innovation using the latest tools in tech. 
Did you like what you read?
subscribe to make sure you get
more!
By submitting your email, you will get our weekly blogs and more!