LET'S STRATEGIZE
YOUR SUCCESS
STRSI is your partner in growth,


helping you achieve your career 
aspirations and business objectives.
We believe in the power of connection. As a trusted workforce solutions provider, our primary goal is to foster fruitful relationships between top-tier talent and innovative companies.
For our clients, we are committed to understanding your unique needs, delivering tailored solutions that enhance productivity and drive success.
And for our candidates, we provide exceptional career opportunities, support, and guidance, serving as your advocate in the competitive job market.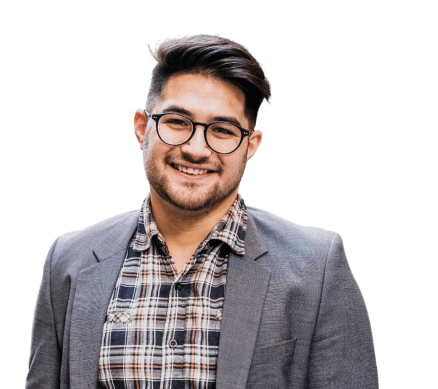 Jumpstart your success story with STRSI
Feel free to reach out to us with any
questions, suggestions, or inquiries.
Whether you're a business searching for the perfect team member or a professional ready to take your career to the next level, we're here to help. Contact us today and let's define success, together.
Our motto, "We define success," underscores our relentless pursuit of excellence, for both our clients and candidates.