Onboarding is an integral part of an employee's experience. Learn the best practices on how you can make an engaging and purposeful onboarding process.
Here's what we've been up to recently.
Explore the pros and cons of working with a Managed Service Provider versus building an in-house IT team and which suits better for your organization.  
Discover practical strategies in asking the right questions during job interviews, demonstrating your genuine interest and making a lasting impression.
Delve into our insights of Wipro's insightful 2023 report, where industry experts analyze the intricate intersection of cybersecurity, generative AI, and cloud computing. Embrace the transformative power of generative AI and cloud technologies while safeguarding your business against evolving cybersecurity threats. 
Are you looking to maximize offshore outsourcing? Learn how you can benefit from offshore teams and whether this is the right decision for you.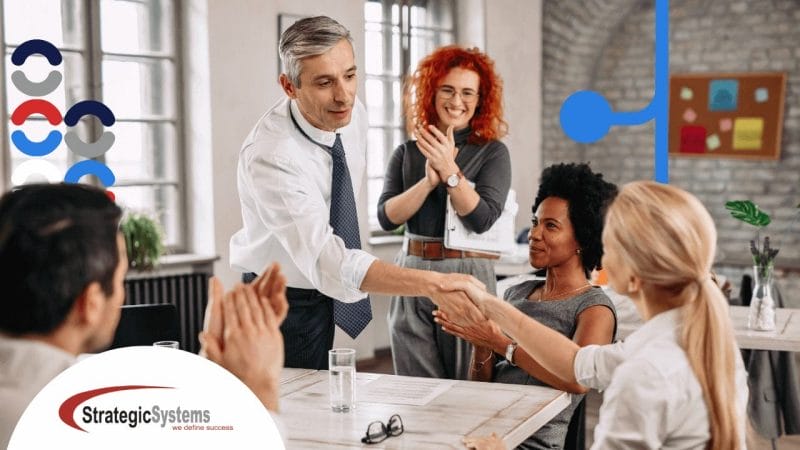 Recruitment is a significant part of candidate experience. Supercharge your recruitment through practical innovation using the latest tools in tech. 
Did you like what you read?
subscribe to make sure you get
more!
By submitting your email, you will get our weekly blogs and more!