Technical Services That

Deliver Results
Our extensive network of experienced technicians and engineers across North America ensures successful implementation of your projects. Let us help you deliver your projects on time and on budget.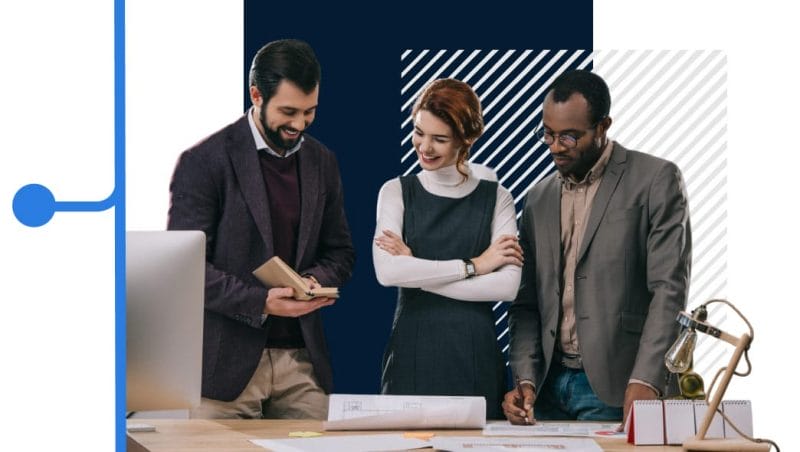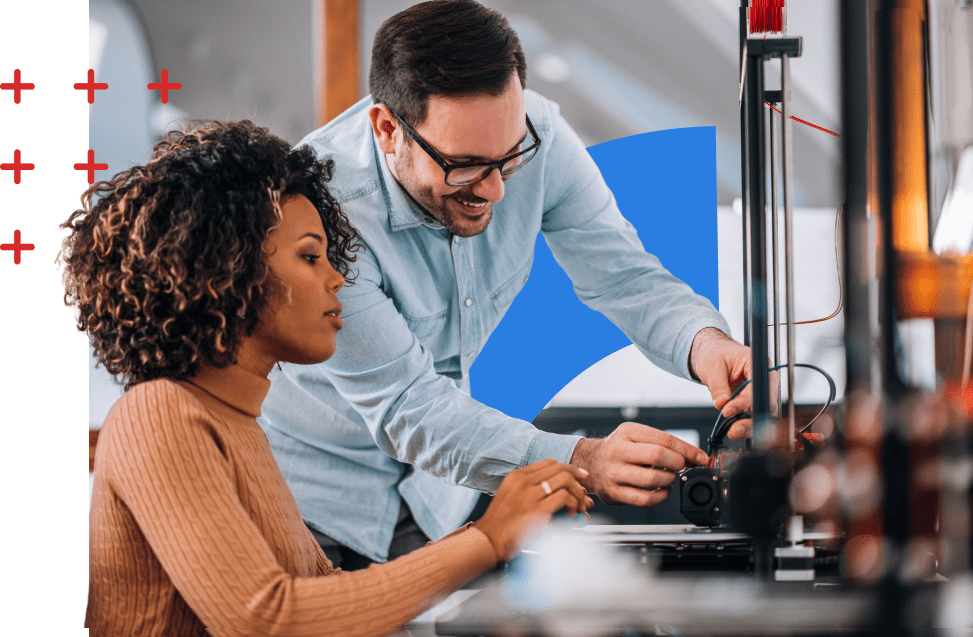 Faster

, More
Effective Execution
Business moves fast and it definitely doesn't slow down when you have other priorities that you have to tackle. Our Technical Services allows you to continue to deliver on the projects that you are responsible for even when you don't have the workforce to do it on your team.
Complement Your Team

With A Scalable Partner
It's important to find a service provider that can help you scale and meet your needs. At Strategic Systems, we offer scalable technical services designed to complement your existing team. When you build a relationship with us, you'll have a partner that's focused on your success as well as their own, which means you can leverage our services when your team needs help.
Exceeding Expectations

,
Building Lasting Partnerships
Our clients choose to work with us time and time again because they value our expertise, reliability, and unwavering commitment to their success.
We build strong relationships based on trust, integrity, and a shared vision for achieving long-term goals.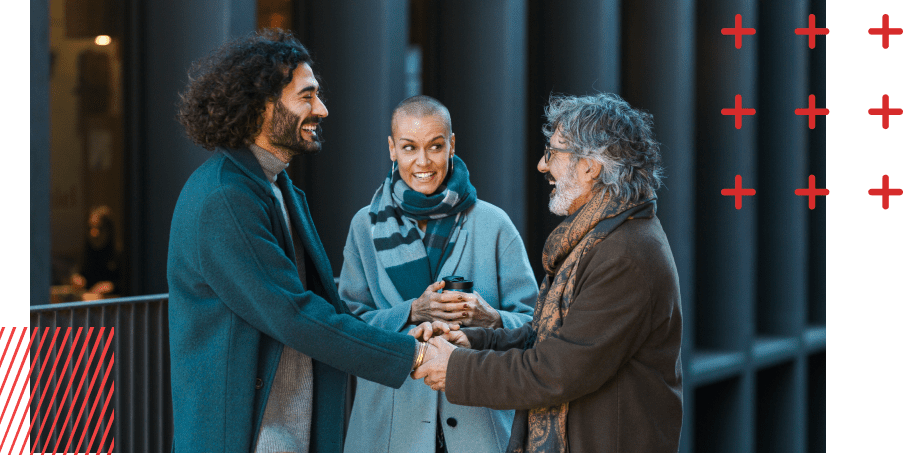 Access Talent

Across
Many Verticals
With almost two decades in the technical staffing industry, we've built relationships with the best and the brightest talent in the market. Our Technical Services cover everything from break/fix, install, move, add and change (IMAC), structured cabling, and desk-side support for mobile devices, laptops, desktops, printers, and networks.
In short, we have the talent you need to succeed.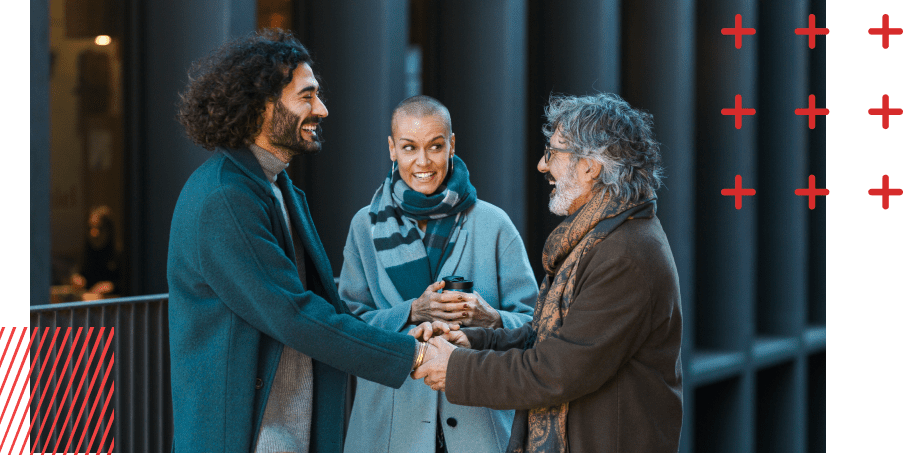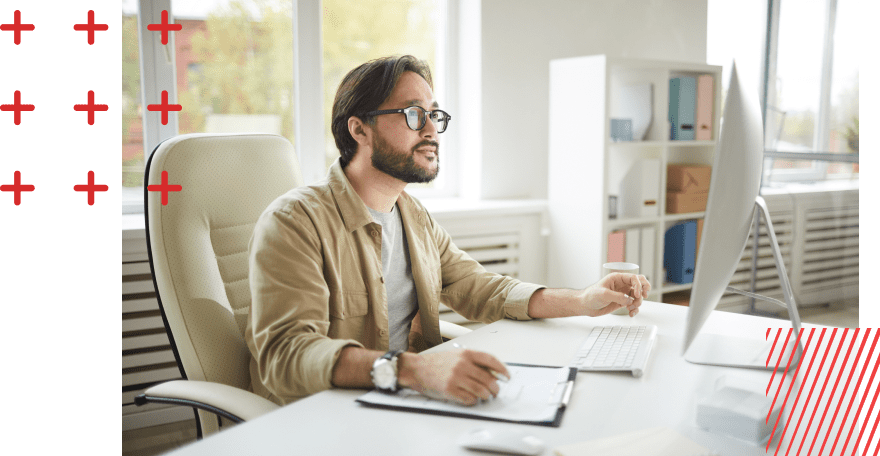 Deliver Your Projects

On Time And On Budget
We understand that staying on schedule and within budget are vital to the success of any project, and that's why we take a comprehensive approach to every project we take on.
Our team of experienced professionals will work with you every step of the way to ensure that your project is completed on time, within budget, and to the highest standard of quality. We use proven methodologies and best practices to optimize your resources and mitigate risks, so you can achieve your goals with confidence.
Real Stories of STRSI's Impact
Real Stories of STRSI's Impact
"We were so impressed with the Strategic Team's ability to go above and beyond to provide what was needed to be successful with our project. We know this has meant too many hours, late nights, listening to frustrations, and just really doing whatever was needed to be done with an "all hands-on board" approach. Just so fortunate your team was here to get us through!"
"Everything went great, and the technician was very professional. The Strategic Team ensured the resource was on time and did their homework prior to arriving onsite."
"Strategic Systems has been our trusted go to partner for almost 5 years. From day one they have stepped up and delivered with a customer first attitude. Communication is crisp and honest. We look forward to a long-term relationship with the entire Strategic Team!"
"Strategic Systems is an excellent partner. They provide expert insight, listen to our needs, and provide just the right staffing solution. They are also knowledgeable and very ethical people."
"I would recommend Strategic Systems for any IT staffing or professional services projects. They are technically very strong, and they are very customer-service driven. We were able to finish projects on time and under budget by utilizing Strategic Systems."
"I have worked with several companies in the past. Never seen a company that brings the amount of transparency without hesitation."
"We appreciate the knowledge and value that you brought to the table while troubleshooting various issues."
"A true definition of partnership. Thank you very much."